England again were hit with heartbreak on the international level.
The emotion of losing in the worst way possible doesn't single out the men, it seems, as the Lionesses fell 2-1 to Japan on an own goal in injury time during the 2015 FIFA Women's World Cup semifinal Wednesday.
England 🙁 https://t.co/wKuV5omFNS

— SB Nation (@SBNation) July 2, 2015
Laura Bassett attempted to clear a through ball in the waning seconds of the game as it headed toward extra time, but her attempt hit the top of the crossbar and dropped behind the goal line. After goal-line technology confirmed the own goal, Japan advanced to the Women's World Cup final to face the United States on Sunday.
#ENG just scored an own goal in stoppage time. They lose in the most heartbreaking way imaginable. https://t.co/GLv5cNs8KY

— BuzzFeed Sports (@BuzzFeedSports) July 2, 2015
Definite goal. Own goal at that by Bassett. Crushing. #JPNENG pic.twitter.com/hbagILPAUk

— World Soccer Talk (@worldsoccertalk) July 2, 2015
There was an outpouring of sympathy for the English in the aftermath:
Oh my word, #ENG. So heartbreaking.

— Michael Cummings (@MiguelCominguez) July 2, 2015
What a dreadful way to lose! Poor, poor Laura Bassett.

— Gary Lineker (@GaryLineker) July 2, 2015
Cruel way to get out for the Lionesses. By far the better team in the second half.

— Didi Hamann (@DietmarHamann) July 2, 2015
As if the goal wasn't cruel enough, the manner in which it went in was eerily similar to the Frank Lampard shot that goal-line technology famously would have confirmed in the 2010 World Cup knockout stage against Germany.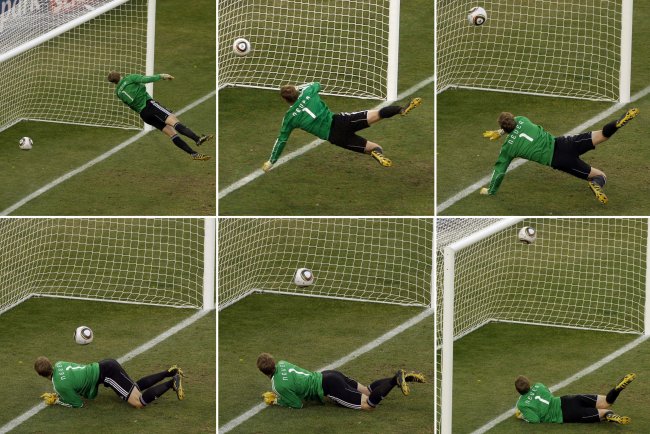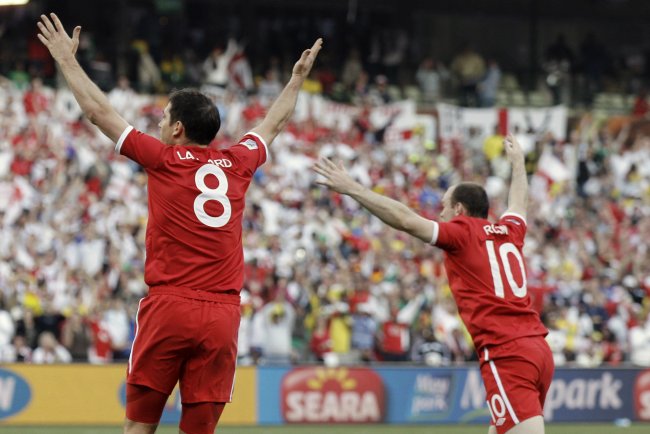 Credit: Bleachreporter