Britain's 2012 Olympic champion Mo Farah has revealed that he wanted his son's middle name to be "Arsenal" due to his affection for the North London club.
Farah's plan was scuppered by his wife Tania, who would not sanction giving their son Hussein a middle name based on the Gunners. It doesn't look like Tania was doing the 'Mobot' in celebration at the suggestion.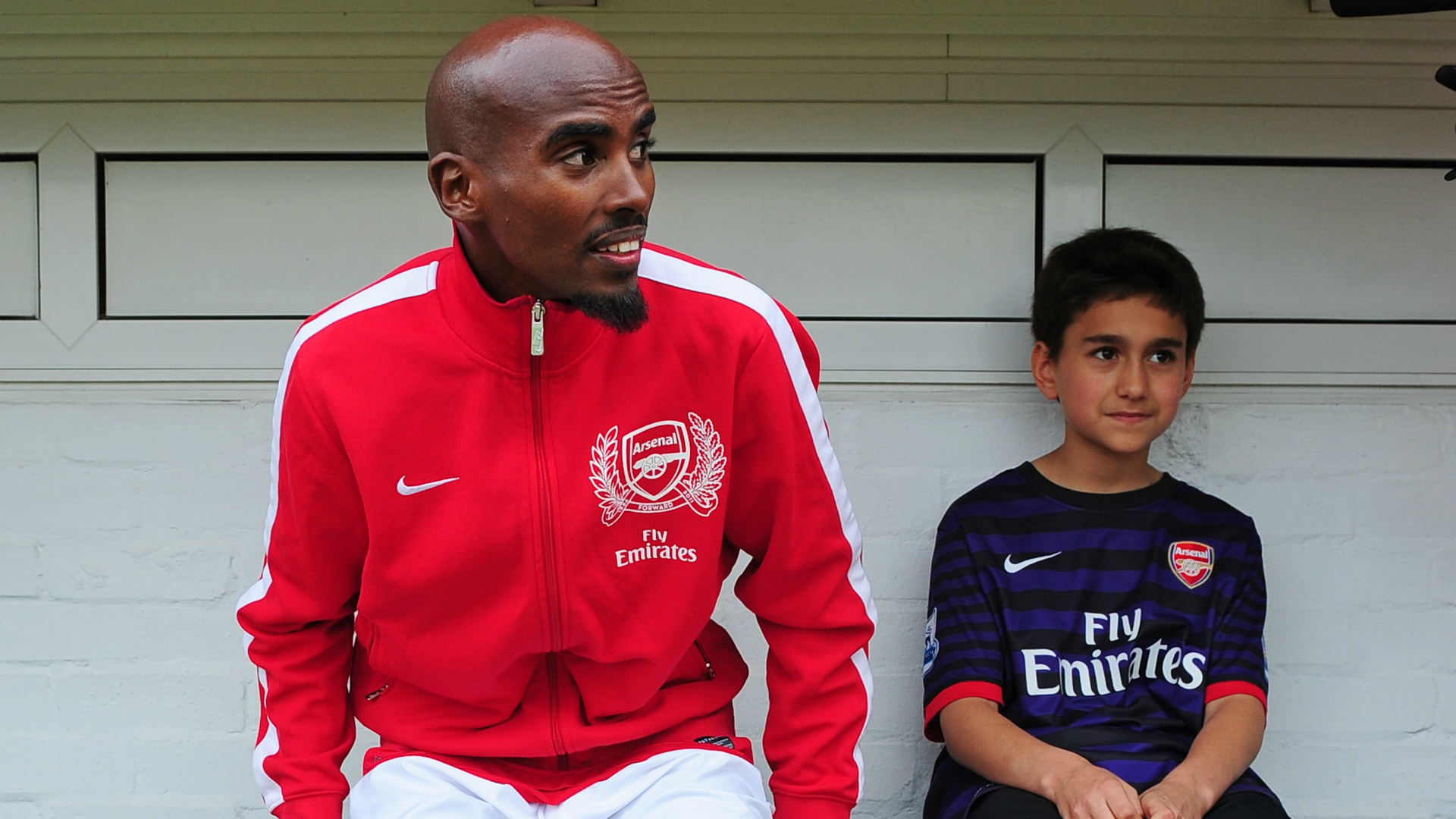 "I wanted Arsenal to be Hussein's middle name, but Tania wasn't having it," Farah told OK Magazine.
"Growing up I would never have thought that I'd be a double Olympic champion, with a lovely home and beautiful kids," he added.