Anthony Martial revealed that his older brother, Johan, along with Ronaldo and Ronaldinho, are the three people who inspired him to become a professional footballer.
The 20-year-old has impressed during his first season at Manchester United following his £57.6 million arrival from Monaco last summer.
Martial's brother, Johan, is a central defender who currently plays for Troyes in Ligue 1, while the United forward has also credited Willy Sagnol with aiding his development when he was trying to break into Monaco's first team.
"My brother was the one who really gave me the desire to follow in his footsteps," Martial toldInside United.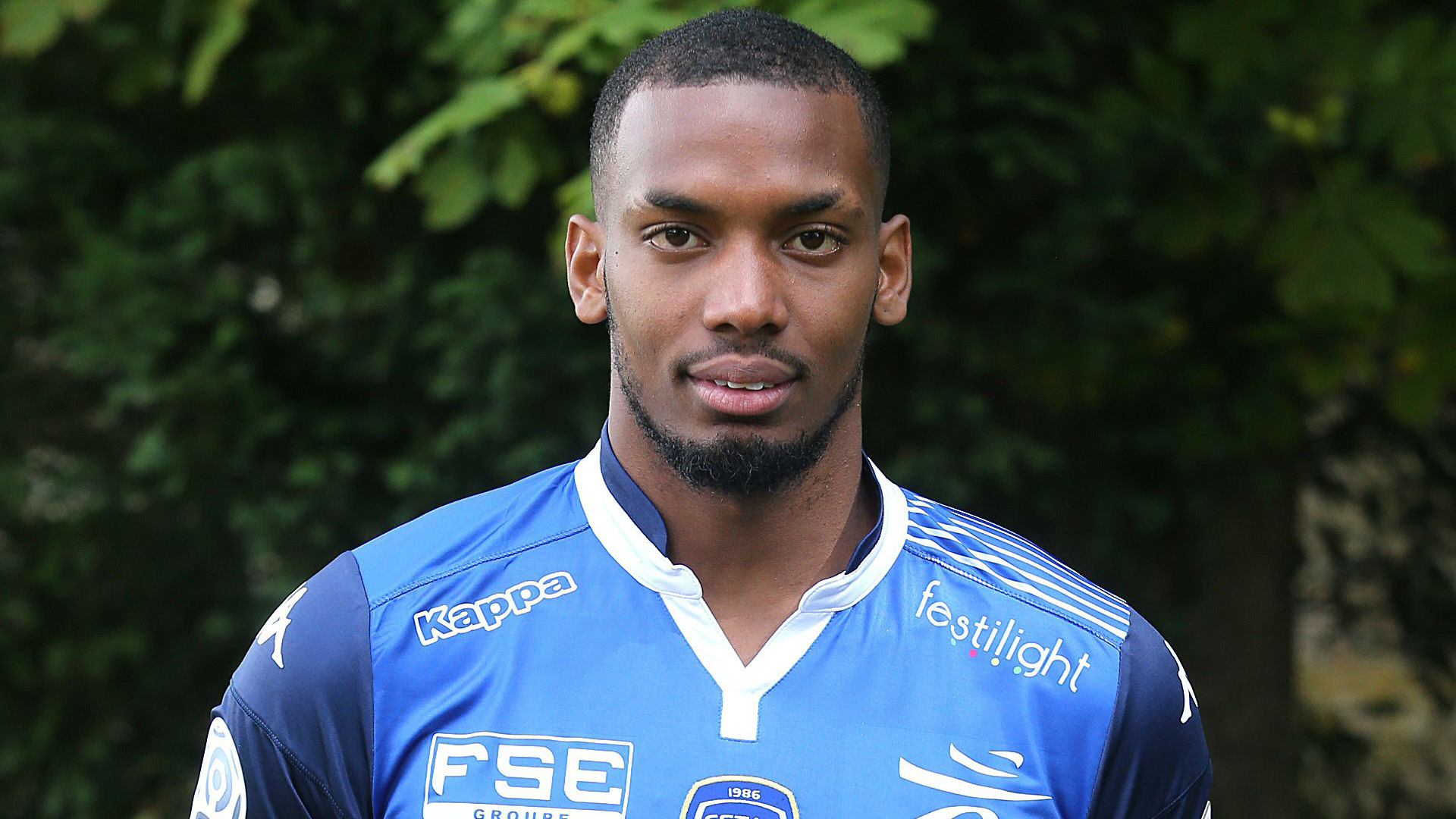 "Also, it was really Ronaldinho and Ronaldo, the two Brazilian players, who also inspired me to a future in football.
"There was a particularly important coach for me. Willy Sagnol, the current Bordeaux manager, who was running the French Under-21 team at the time.
"I was at Monaco and wasn't playing in the first team then but turning out for the reserves – and he picked me for the French national team Under-21s.
"It was that which allowed me to keep playing at a decent level of form and to tell myself that I could still make it as a player in the professional game."
Download our mobile app today.