Teams participating in the 2016 edition of the Copa America now know exactly where they'll be competing. Ultimately, 10 venues from across the U.S. have been chosen for the tournament's landmark centennial edition.
The Major League Soccer Twitter feed confirmed the sites:
Copa América 2016 is coming to 10 venues in the United States: https://t.co/NmpsMTJakN?://@CONCACAF@CA2016pic.twitter.com/q9vxhg8uHv

— Major League Soccer (@MLS) November 19, 2015
Spanning both coasts of north America, premier stadiums from each of the 10 metropolitan cities had to pass rigorous safety examinations, according to USSoccer.com. Among them is Levi's Stadium in the Bay Area, home of the NFL's San Francisco 49ers and Super Bowl 50.
Like the other venues, Levi's Stadium had to meet the minimum seating capacity of 60,000. Large attendances are expected at every site, and it's a reasonable bet considering the historical context of next year's competition.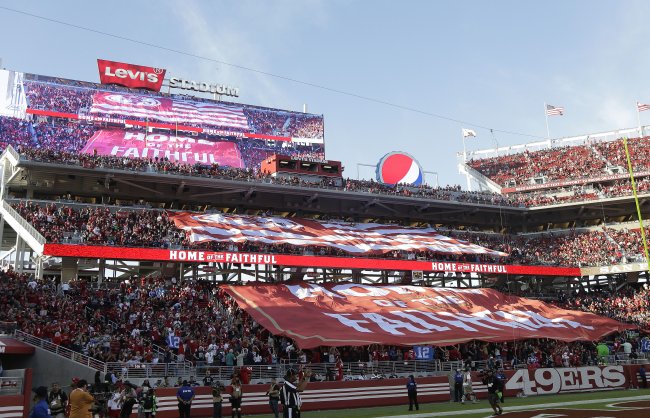 This marks the first time the tournament will be hosted outside of South America. It's something CONMEBOL president Juan Angel Napout has celebrated.
He's endorsed the co-operation of the various football federations involved in planning the event: "This long-time, carefully planned dream would not have been possible without the fantastic efforts of the U.S. Soccer Federation, CONCACAF and CONMEBOL."
Every nation involved, including those from Central America and the Caribbean, will be aiming to unseat 2015 winners Chile.