Lionel Messi was the standout favourite among journalists as the Barcelona star picked up a fifth Ballon d'Or award in Zurich on Monday.
The Argentine picked up 41.33 per cent of the overall vote, ahead of three-time winner Cristiano Ronaldo with 27.76% and Barcelona team-mate and Ballon d'Or newcomer Neymar with 7.86%.
Messi was the choice pick among the voting nations' journalists with Argentina, Brazil,Belgium, England, France, Germany, Italy and Spain choosing the 28-year-old as their best player of 2015.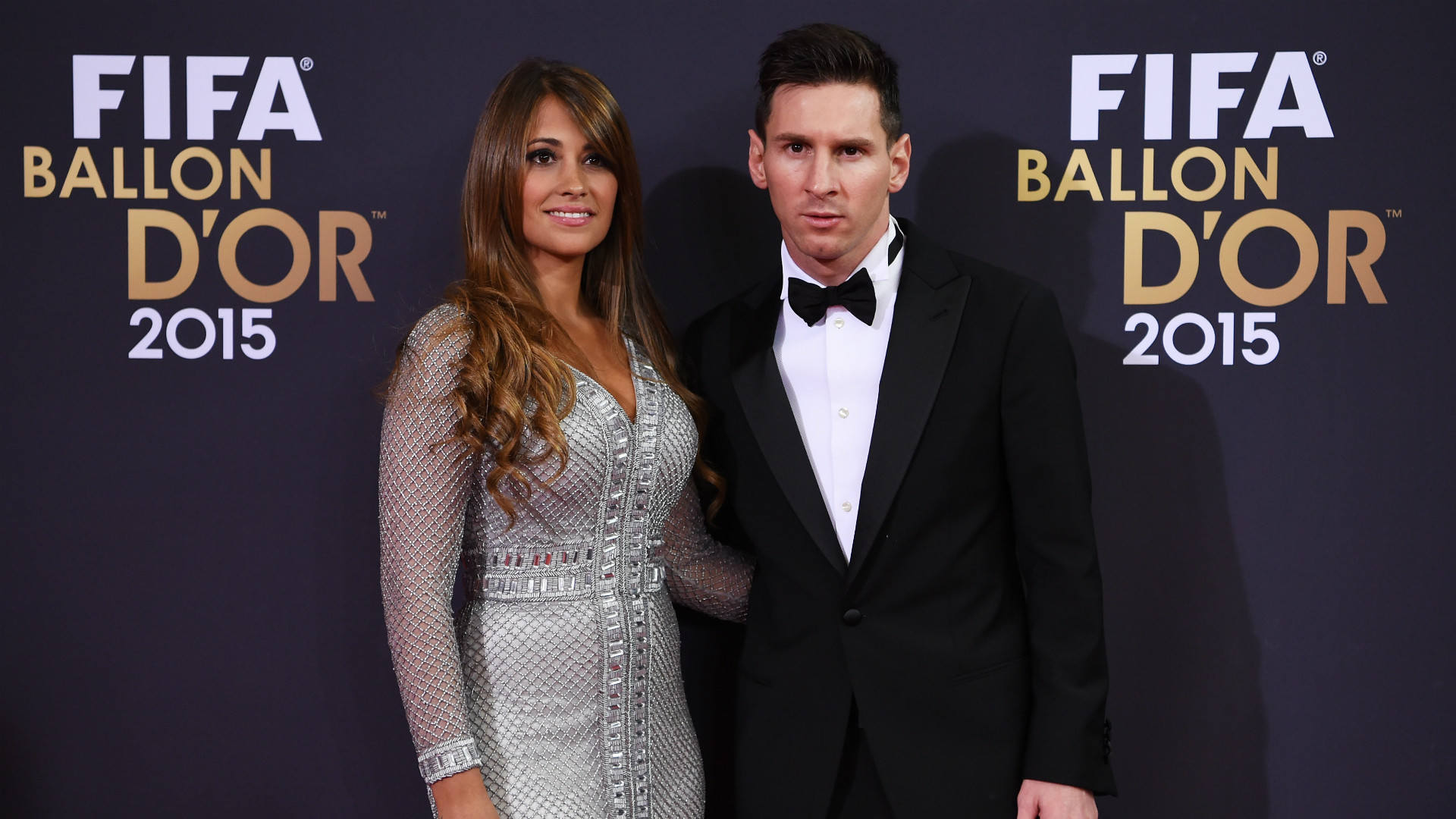 There was, of course, a few standout choices. Ivory Coast, perhaps unsurprisingly, plumped for Yaya Toure as their top pick, ahead of Messi and Arturo Vidal and Grenada followed suit with their top pick.
US Virgin Islands went for Toni Kroos as they third pick, while Kevin De Bruyne has a fan with Togo journalist Tom Saintfiet, who chose the record Manchester City signing has favourite. Fiji plumped for Javier Mascherano as their most impressive of the calendar year.
Uruguay also went for an obvious choice of Luis Suarez as their favourite, joined by Kenyaand Bolivia in that regard while Sergio Aguero only recognition from the media came from Grenada and Tanzania.
Download our mobile app today.