Diego Costa was involved in a controversial moment in Chelsea's FA Cup quarter-final meeting with Everton as he appeared to attempt to bite Gareth Barry.
The Blues forward, who was already on a yellow card, jumped to his feet to confront Barry after a late challenge from the 35-year-old, butting his head against the midfielder before biting down close to, if not directly on his opponent's neck.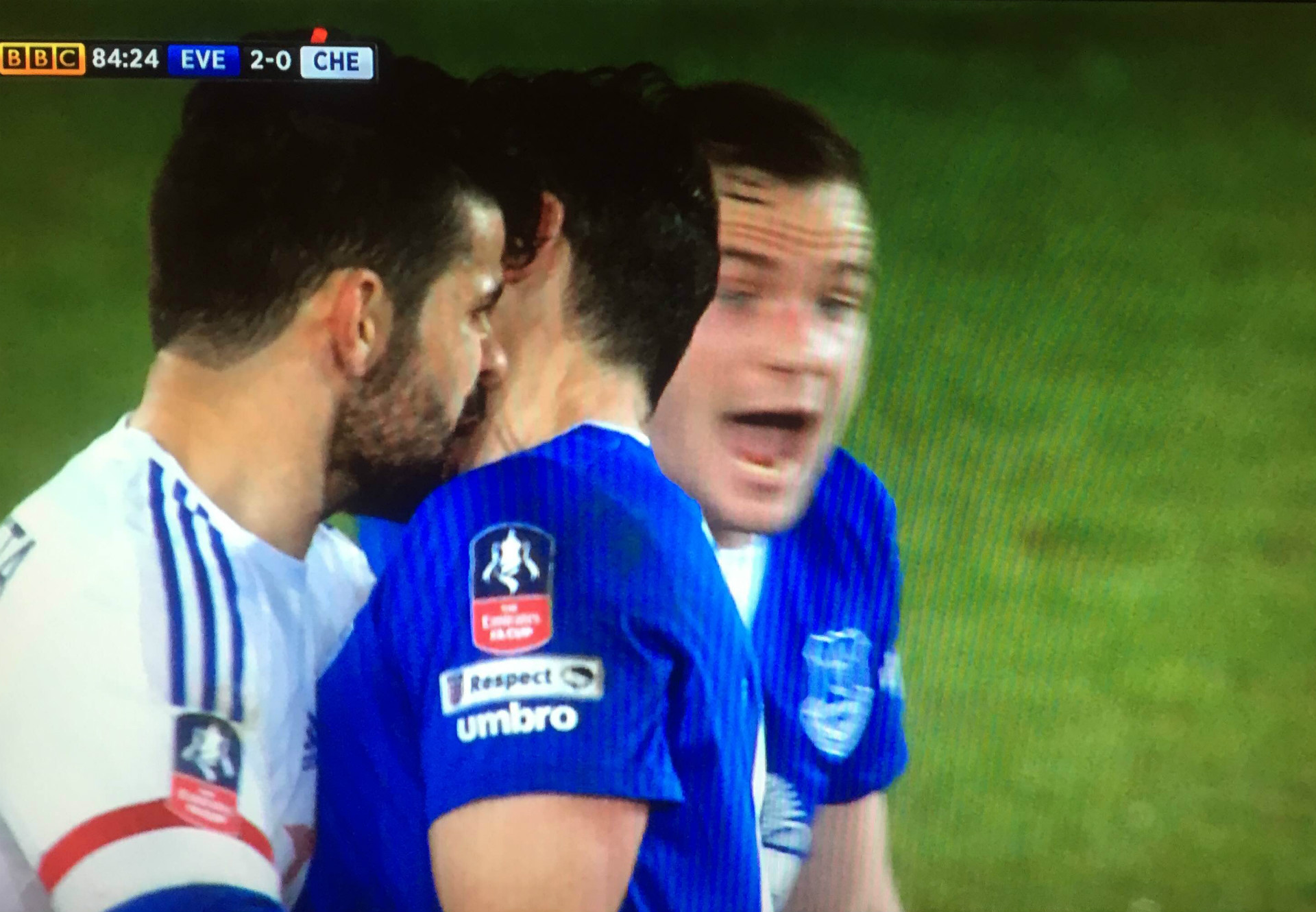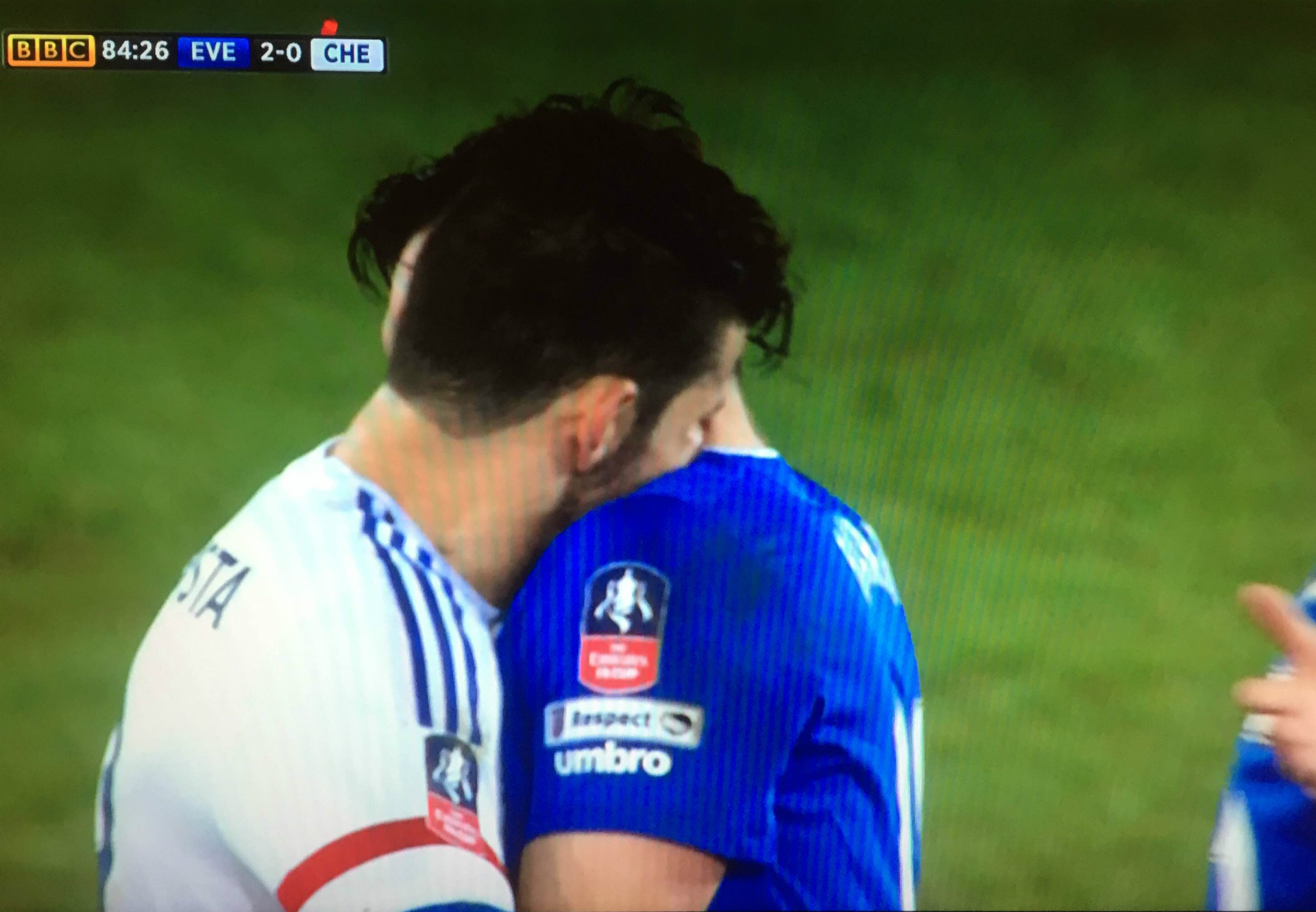 Referee Michael Oliver proceeded to show the Spain international a second yellow card, with Costa muttering under his breath in frustration as he exited the field, clearly angry at his side's collapse against the Toffees.
Speaking to BBC Sport after a game that Chelsea would go on to lose 2-0 courtesy of two goals from Romelu Lukaku, Ruud Gullit said of the alleged bite: "I think it's the reaction. He's [Costa] banging into him, Barry says 'okay, what do you want?'. Did he bite him?
Alan Shearer added: "It's tiresome from him now. He spends too much time abusing and fighting and scrapping. Ability, yes. But you can't do that every game because you turn the ref against you."
Download our mobile app today.