Neymar is determined to represent his nation at both the Copa America and the Olympic Games during the summer and looks set to spark a club v country row between Brazil andBarcelona as a result, Sports5050 understands.
Barcelona and the Brazilian Football Confederation (CBF) could be in line for a serious conflict of interests if they fail to come to an agreement over Neymar's summer plans. The centenary tournament and the Olympics will take place this summer and Barcelona are not convinced of the need to release their stars for both competitions.
A refusal, however, risks inciting the player's wrath, at a time when his contract negotiations are still to be concluded and Goal understands he wishes to take part in both tournaments. Barcelona will have to talk round Brazil coach Dunga and Neymar himself if they are to avoid a scenario that would see their star striker commit to a hectic summer schedule.
Dunga is currently working to coax Luis Enrique and the Blaugrana management into releasing their player to travel to the United States as well as Rio de Janeiro, the host city of the upcoming Olympics. This request is in line with Neymar's wishes, the coach's strongest card in negotiations – but by no means the only one.
The Copa America is on the Fifa calendar, meaning that even if Barca wished to omit their player from the tournament they would be unable to do so. The Olympics, on the other hand, hold no such obligation, but Dunga is unlikely to forget that Lionel Messi obtained permission to play in Beijing 2008 and came home with the gold medal. Neither the CBF nor Barcelona are looking to strain relations, making Wednesday's summit key to Neymar's plans.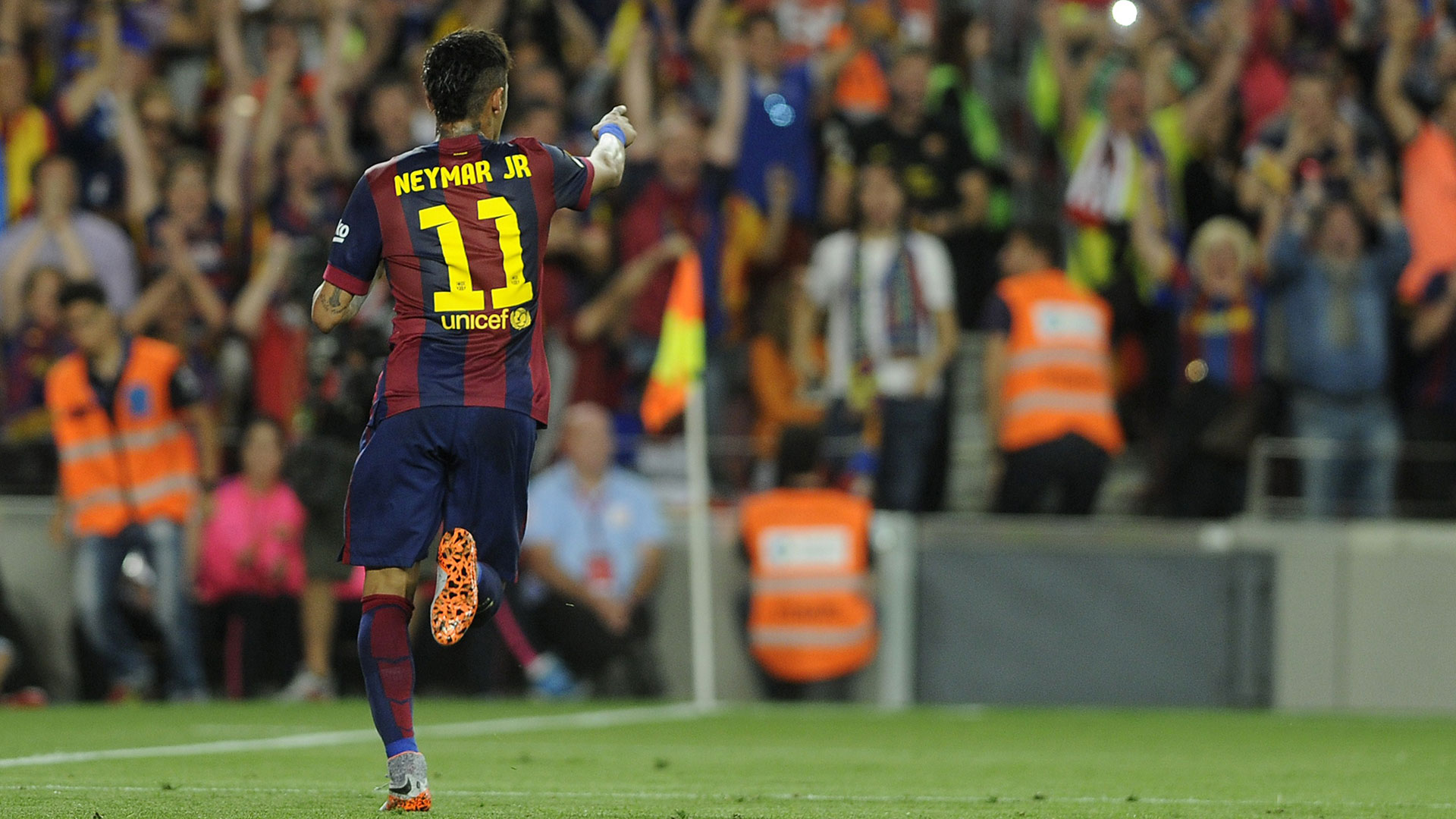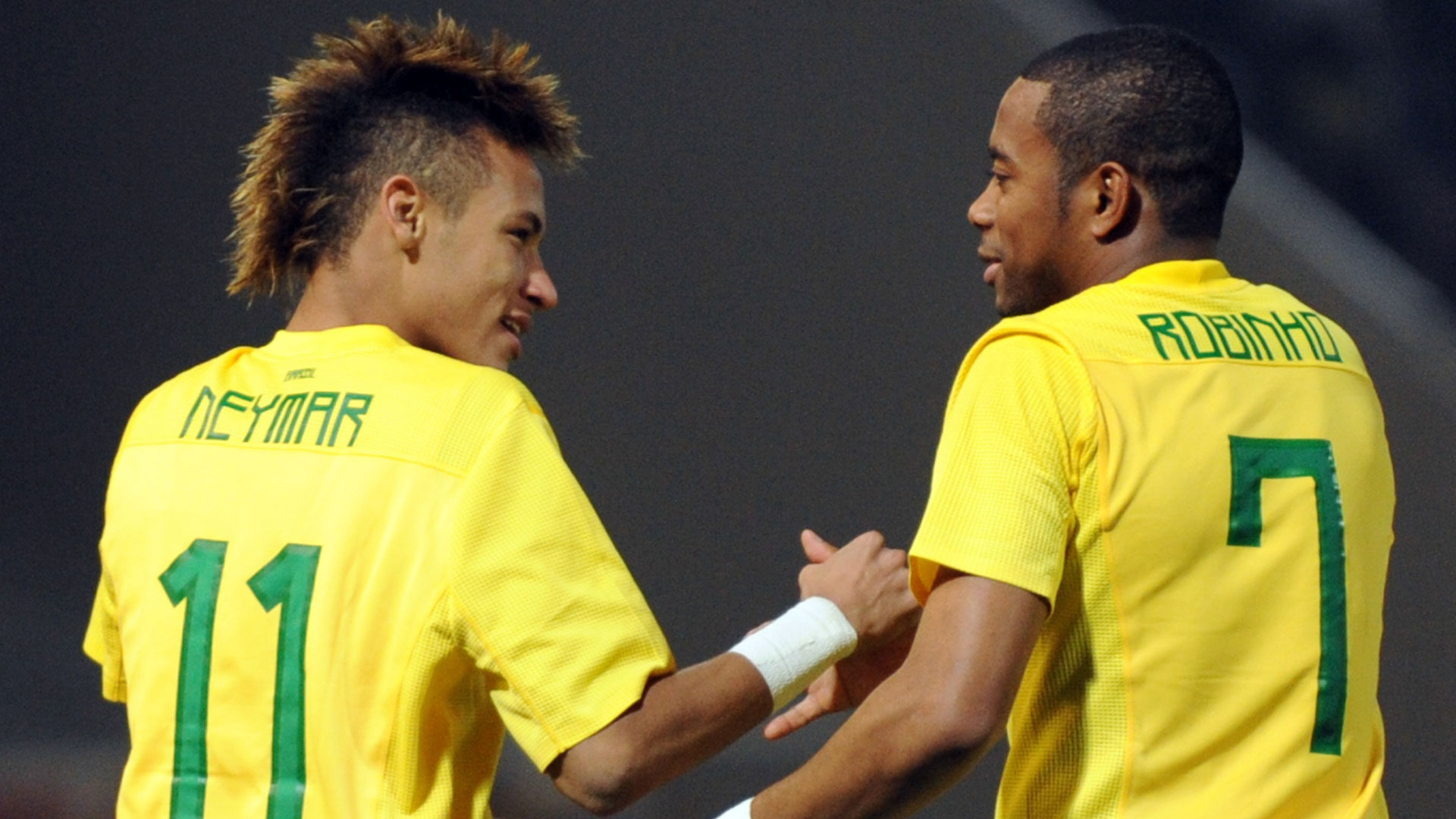 "We will decide this between all three parties thinking about what is best for everybody, especially Neymar," Luis Enrique affirmed, although he makes no attempt to hide the fact that the lack of rest time for one of his stars, who faces the prospect of missing Barca's opening matches, is far from ideal.
The coach, however, also understands the importance of the competition, having played and won the gold medal at the Barcelona Games in 1992.
All involved are keen to find a compromise, and avoid harming Neymar, Brazil or Barcelona in the process. But it will take a great deal of imagination to find such a middle ground.
Download our mobile app today.