Mario Balotelli's Euro 2016 selection hopes could be dashed by Italy coach Antonio Conte, after the manager hinted the AC Milan striker might have to settle for watching the championships at home.
The on-loan Liverpool player posted a message on Instagram, suggesting he is looking forward to representing his country at the tournament in France.
Reuters (h/t the Guardian) reported Balotelli said "I can't wait," in reaction to Italy drawing Belgium, Sweden and the Republic of Ireland on Saturday, but Conte retorted: "[He] can't wait for what…to play in the European Championship or to watch on television?"
Balotelli's career has been shambolic for far too long, and his stay at Anfield—although technically not over—was a nightmare from day one.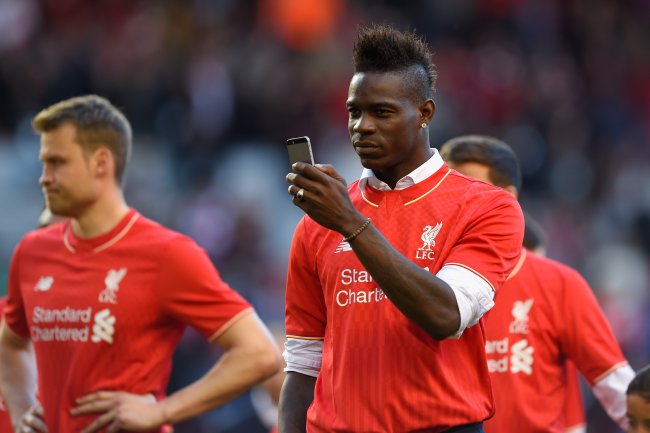 Stu Forster/Getty Images
The player returned to Milan on loan for the year, as confirmed by the club's official website, but the attacker has started only two games in Serie A, scoring just once, as he's been sidelined with an injury since September.
Conte further explained his assertion about Balotelli, per Reuters: "It's up to him [Balotelli] to show he can be included, just as it is with the others. But he has got so, so much to prove. I haven't drawn any conclusions so far. I will watch everyone carefully, but I also know who has got us this far, and I know the players. Anyone who wants to come in has got to show me an awful lot."
Here is a video reminding why Balotelli was once one of Europe's top talents:
The Balotelli one was a major mistake from the whole club, not just Brendan Rodgers but the transfer committee in bringing him in.

The quicker he is moved on (the better). They have Benteke and Sturridge coming back. I still can't believe that they signed him. He hasn't worked out and he has to move on.

He is kidding some coaches if he gets a move to AC Milan.
According to Reuters, Conte has only picked the striker once since taking over the national side, and it appears highly doubtful he will be selected for the Euros.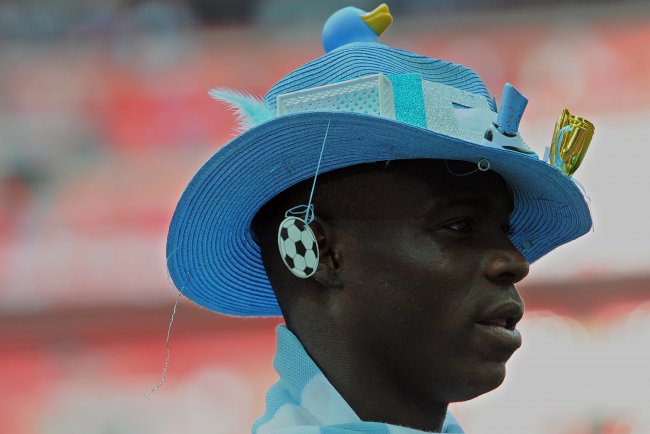 ANDREW YATES/Getty Images
Balotelli has become a joke figure to many football fans, as his off-the-field antics have taken precedence over his undoubted talent at times.
His body language has hit his reputation as a world-class striker, and he is no longer considered the burgeoning talent that signed for Manchester City before the Sky Blues won their first Premier League crown.
The Italian will have to prove his fitness first or be forced to watch the international tournament from home.