Real Madrid boss Rafael Benitez has accepted the blame for his side's 4-0 humbling at the hands of Barcelona, insisting that he selected the wrong starting XI for the match.
Two goals from Luis Suarez and one each for Neymar and Andres Iniesta ensured the Catalans claimed a valuable three points to move six points clear of their fierce rivals at the top of the Liga table.
And while Benitez is adamant that the entire team must be held responsible for their collapse against Luis Enrique's side, he has revealed that he selected the wrong XI for the match.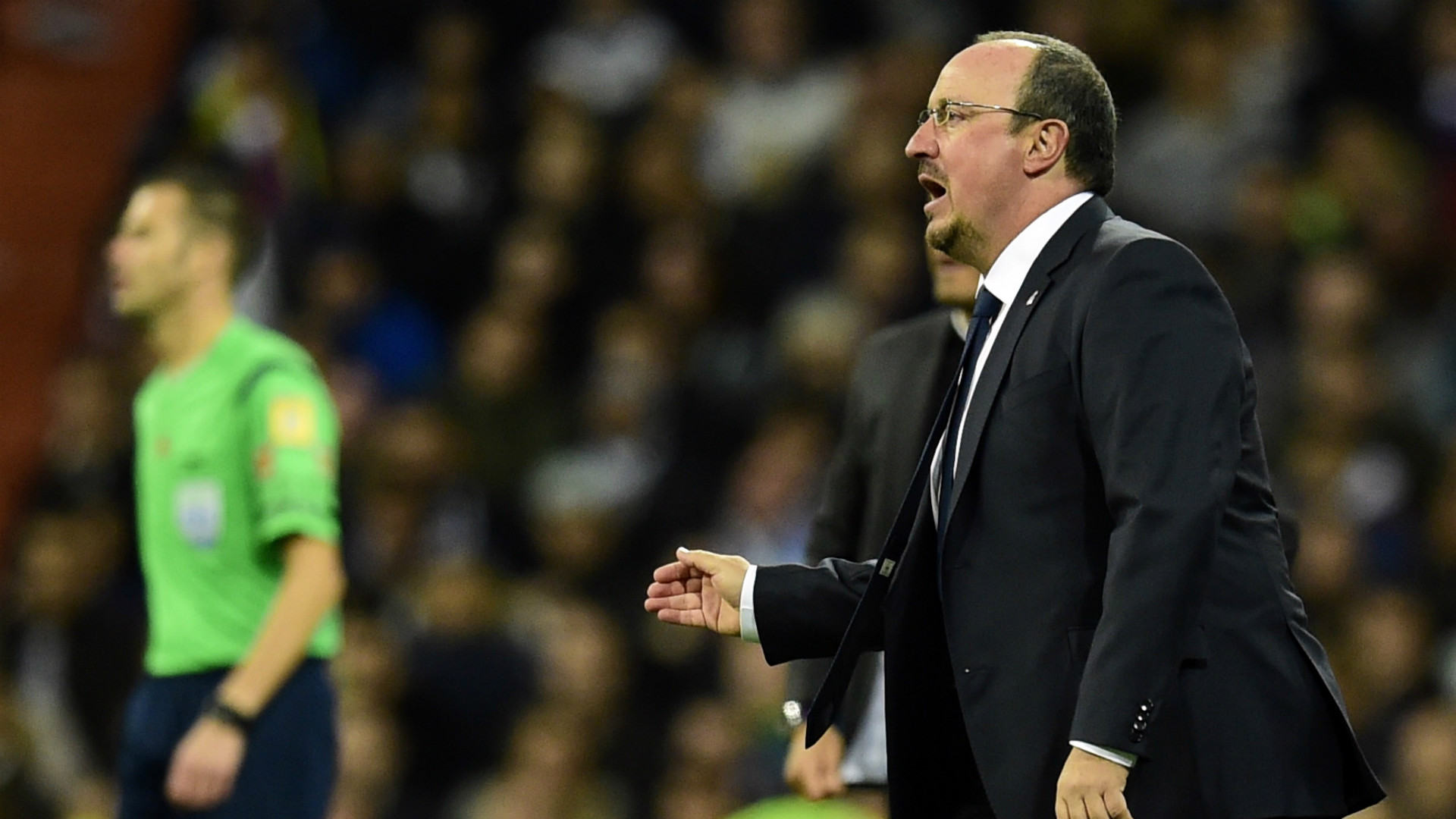 He told reporters: "Whenever we win or lose, we all have a part in it. It hurts so much to lose against Barcelona, but we need to improve and think about the next game to get points in the league. The team's attitude has not disappointed me. It was a good team, we made mistakes and we paid. We talked at half-time that we could get into the game but it became increasingly difficult to overcome.
"It has not gone as we wanted. We wanted to push, attack, get the ball fast. We have made some mistakes and we have paid for it. We wanted players of quality and experience. After the game, I must say I chose the wrong XI. This group has the quality to do it better than we did. We are all responsible and we must find a reaction.
"James? Today is not the day to make individual analysis'. We need to get together with the group and prepare for the next matches. We have made mistakes. We lost balls against a good team and that hurts you. The most important is to recover the group, to show them that we have a responsibility to the fans."