Chelsea signed Kevin De Bruyne following direct orders from Roman Abramovich.
Piet de Visser has been scouting for Chelsea since 2005 and has personally liaised with Abramovich on potential transfer targets, and has revealed that he needed to go directly to the Chelsea owner about De Bruyne's talent.
"One of the best players I've scouted is Kevin De Bruyne," De Visser wrote in his new book Master Scout, which has been serialised by Het Nieuwsblad.
"Kevin was 18. Even then he had a great technique. I had rarely seen such a thing. He was an attacking midfielder with a superb first touch and immediately moved the game, created openings. For me, he was an instant revelation.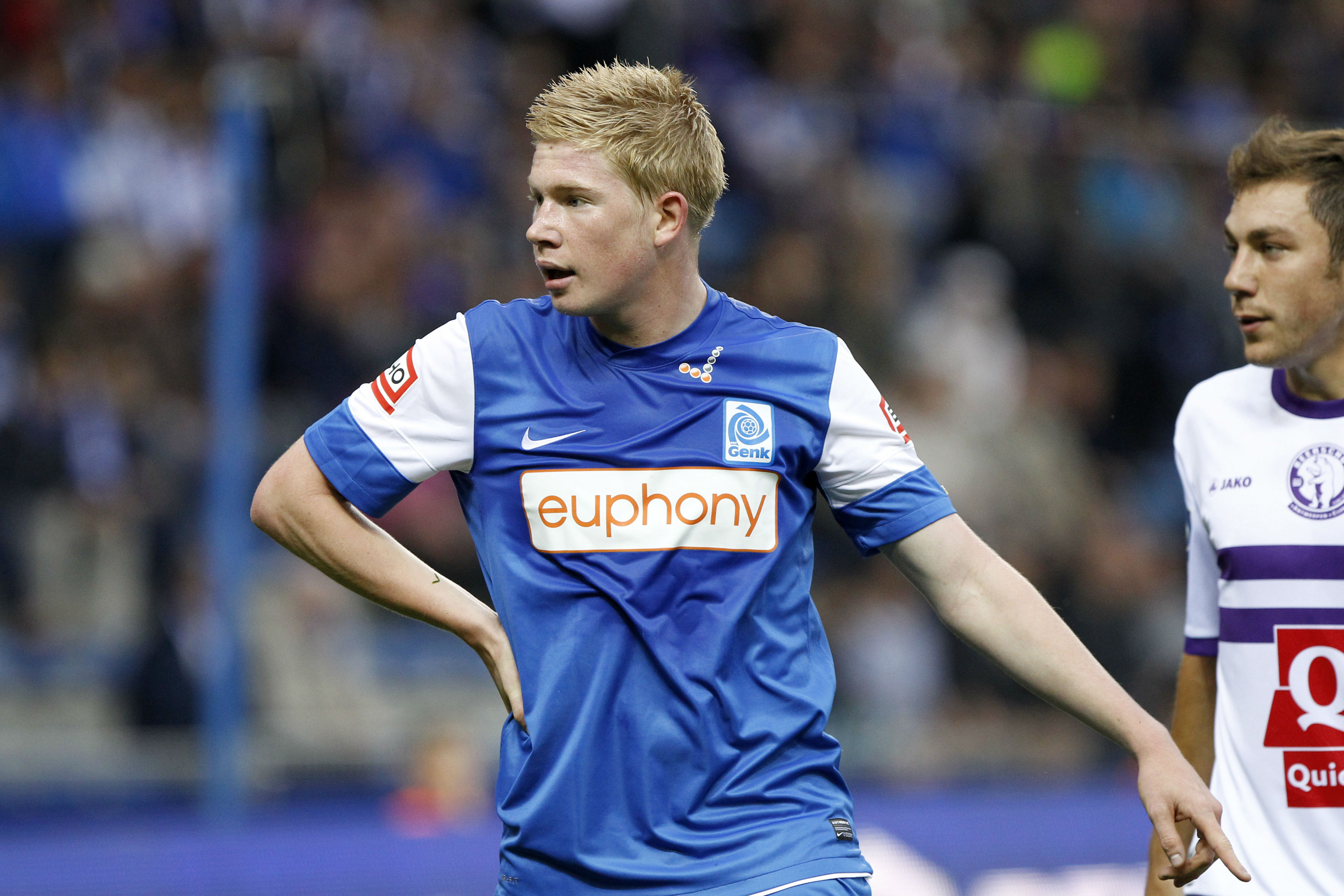 "I asked for the tapes of De Bruyne and took them to Chelsea. I showed them to the chief scout.
"He said he liked De Bruyne but added there are plenty of players like him.
"I said 'No, this boy has something extra'. I called the director of Genk [Dirk Degraen].
"He told me many more teams were watching him. I had to take action, I had to be bold and I took the tape to the big boss of Chelsea, Roman Abramovich.
"Roman is a genuine football lover. He not only wants to win, he wants to see beautiful football. He watched the tape, didn't say anything, but called the scouting department.
"'That De Bruyne guy has to come', he said. If the big boss likes you, that is of course a great way to make your entry."
De Bruyne joined Chelsea from Genk in 2012 for a fee in the region of £7 million but was sold to Wolfsburg for £18m just two years later after failing to secure a regular role in the first team under Jose Mourinho.
De Bruyne spent just 19 months in the Bundesliga before Manchester City signed the midfielder in a £55m deal.
Download our mobile app today.